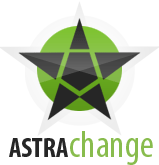 Service's news

April 30, 2019
...


December 26, 2016
Working schedule during the holiday season...


December 26, 2014
Working schedule during the New Year holidays...


Choose currency of input and conclusion


Attention! The amount in form "You get:" is not final. With this amount will be charged commission system of Contact. The comission of Contact is not fixed and depends on the amount and currency transaction, the recipient country, bank-partner, etc. and can be calculated only by representatives of Contact. Estimated commission of Contact for transaction can be calculated on the site Contact-sys.com.


+7(495)

120-90-19




Moscow,

Lyusinovskaya, 36c1


BC GLASS HOUSE